Cruise The Southern Oceans
For some, the convenience of a river cruise is enough, using the boat mainly as a base in order to visit the historic or natural attractions and cities along the banks of the Rhine or the Danube for example. Today, there are cruise options available that combine the attraction of a well appointed and magnificent vessel with a truly stunning itinerary that's not limited to the normal cruise destinations.A cruise can be a complete vacation in itself, with some ships boasting all-suite, all-balcony accommodation with superb ocean views and Le Cordon Bleu standard restaurants at sea.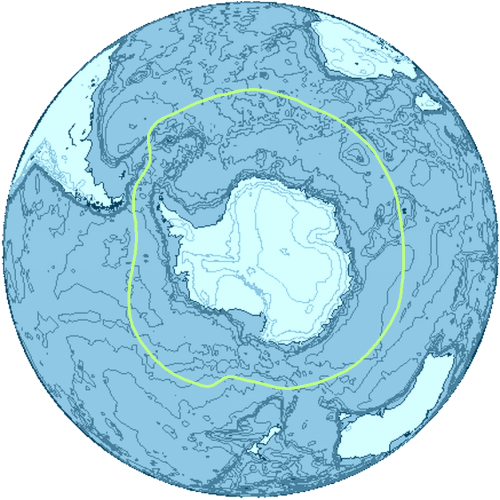 That's not to say that those more routine cruise ports of call lack appeal or romance. The term cruising is often synonymous with Caribbean cruises, where the ship is part of the attraction but the principal lure is sun and sand across many tropical islands. None serve this market better than Royal Caribbean Cruises, which cater specifically for families. Children can join their parents on fantastic shore excursions or enjoy the fabulous onboard youth programmes where qualified staff organise daily activities so mum and dad can relax and relay enjoy the trip.And despite the name, it's not just the eastern Caribbean that's served by these vessels, but equally exotic destinations like the Canary Islands as well as European ports of call and as far afield as Tasmania.
If the idea of cruising on the southern oceans appeals to you, another good provider is Regent Cruises with vessels that sail the South China Sea and Indian Ocean route. Luxurious cruise ships in the Regent fleet all feature a range of superb facilities and exquisite dining options. The suites onboard any Regent cruises' ship are elegantly spacious, but retain a wonderfully comfortable ambience.Regent Seven Seas' destinations are by no means limited to South East Asia and include the Mediterranean and Alaska as well as the Caribbean.
Video: Southern Ocean Cruises—Antarctica, South Georgia & the Falkland Islands