Alternative Holiday Accommodation for 2016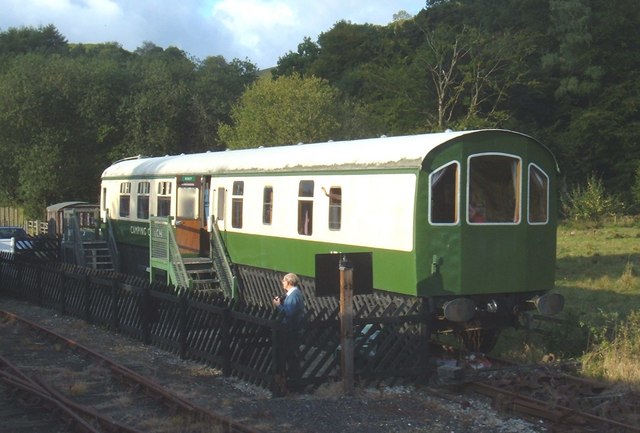 The glorious summer season is making headway again, and with that comes the planning of this year's summer holiday. With seemingly endless choice of where to go and what accommodation to choose from, you feel like you need a holiday to recover from the monumental planning that takes place. Why not take a break from the usual this year and try something new. There are so many fantastic places in the UK to visit, with a multitude of excursions to choose from. Accommodation does not have to be humdrum either. With a plethora of alternative and quirky ways to spend your summer holiday, you are destined to making some great and ever-lasting memories.
Caravan Holidays
For some unbeknown reason, the caravan holiday lost its appeal for a long time, however, camping is back and this time it's sensational. Who would have thought that caravans for sale in Skegness would be so glamorous. Glamping has taken the nation by storm, so leave your misconceptions of 'Carry On…' films at the door, and book yourself a caravan holiday with a difference. Caravanning is a wonderful way of exploring the country with the freedom and the serenity of the great outdoors directly adjacent from your front door. What is more, a caravan holiday is accessible for all budgets, meaning that no one misses out on a summer holiday. Caravanning holidays are a must, passing on holidays from the nostalgic to a new generation.
Cottage
There is something quintessentially British about holidaying in a thatch cottage in the middle of summer. The rolling hills, the picturesque scenery and the chance to explore the great outdoors. If you are lucky, you may even get a babbling brook at the bottom of the garden, thrown in as a bonus. While this sort of accommodation does not come cheap, it is a unique holiday experience and one that everyone should try at least once in their lives.
Yurt
In short, a holiday in a yurt is camping with a twist. Should you like your tent a little more on the quirky side, then a kitsch yurt holiday is right up your street. Once the traditional dwelling of Mongolian tribes, it is now the trendy way for people to holiday. With sites across the UK and Wales, is certainly not to be missed.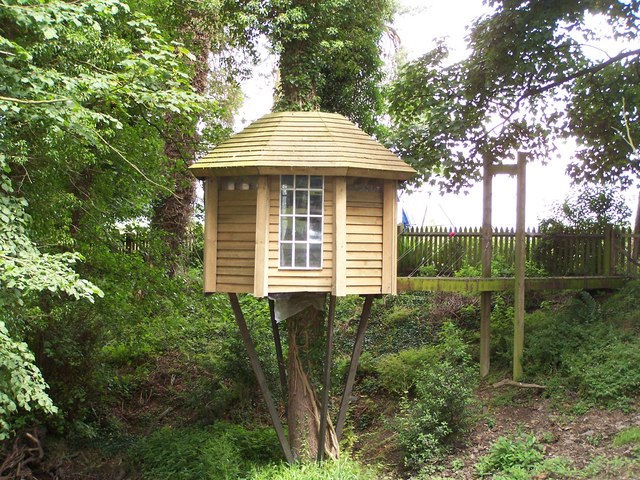 Tree Houses
For the more adventurous traveller, or those wishing to recapture their youth, a tree house holiday is surely the most quirky and alternative of them all. It truly makes for a unique experience and is great for those who really want to get back to basics. Tree house holidays do not come cheap but are a real difference for those that want to get away from the usual holidays of hotels and Bed and Breakfasts. With tree house holidays there is often a strong focus of sustainability and managing waste and energy emissions. If protecting the environment is at the forefront of your mind, as well as going on a supremely different sort of holiday this year, then a tree house holiday is definitely for you.