Protecting Yourself from Email Fraud
Fraud while travelling is becoming so common these days but still only few people know about it. It can happen with you during travel or after you come back from your trip. Frauds happen in all countries and it pays to know what the common frauds are to help protect yourself from being conned. One of the common frauds going on is through emails. Most people communicate through their family and friends (and work colleagues) through emails. Even with the increasing usage of social media networks, a lot of us still use emails to communicate privately with our friends and family. Emails have now been a consistent targets of various scammers and you should be aware of the common frauds circulating in our inboxes.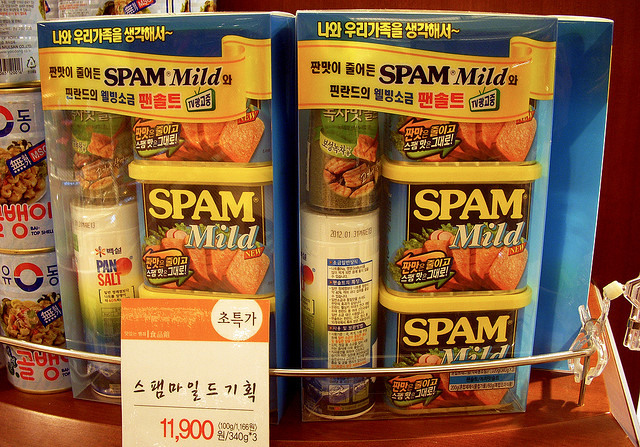 Protecting Yourself from Email Fraud
Here are some signs of a fraudulent email:
Emails asking you to pay money because they are arranging an appointment with their president and you.
Emails coming from people you know (supposedly) asking for monetary help. Usually the emails used are inactive emails of your friends and family members.
Emails which confirm your visa or job appointment and then ask money for it.
Beware of prepositions of loan from unknown banks in foreign country which require money from you to open your account.
Beware of business deals conducted online selling a variety of products and asking you for on advance payment.
Emails pretending to be Paypal and asking you to confirm your personal information. There are phishing emails and will capture your personal information including username and password so they can access your Paypal Account.
Beware of cottage rentals on your vacation from seemingly official email addresses
Emails from organizations congratulating you on winning some cash prize and asking for money for sending it to you.
A con artist doctor calling/texting or emailing up your family while you're at travel saying that you are sick and they need to transfer money or that you are dead and you need money for shifting your body to your hometown.
Emails to your friends/family claiming to be you and asking to borrow money from them because you've been looted and you need to pay hotel rent.
You have to keep one thing in mind that if you haven't seen or met the person who's asking money from you for whatever reasons or if you haven't fully examined the cause, don't go for it, and understand that emails like those mentioned above are always scams and so you don't need to dig deep in them.
Sometimes these scams can lead to identity theft or installation of malware or virus in your laptop or smartphones.