How to Book a Rental Car
Booking rental car for your holidays is not difficult but there are a few things that you should think about to get a good rental deal. There are several search engines that help you compare the prices of rental cars at your destination.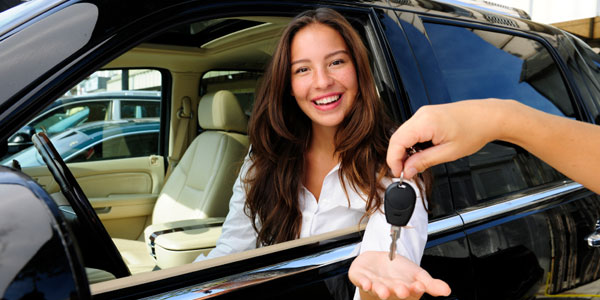 The search engines are normally easy to use and by researching your rental car comparison manually you will find the best auto rental deal. Entering your specific search criteria into each of the online bookers gives you the possibility to compare all suppliers looking for a good price and an offer that matches your needs. The suppliers, of course, also have their own customer service where you can book a car over the phone or online. This may be a good decision if you need to get more information about the rental deal before you complete your booking process. Don´t forget that many suppliers have their own booking and reservation system which can be confusing if you aren´t very experienced in booking rental cars. Therefore it´s important to be aware of that finding the best rental deal can take some time and is sometimes a quite tedious task. But in the end it´s worth the effort since this booking process can save you a lot of money.
Top global suppliers often offer good rental deals and a good service. Always ask for special offers when you compare their prices over the phone or send the companies an e-mail. During off-season it may be easier to find special offers and good deals since there are fewer tourists in need of a rental car. You should pay attention to hidden charges like credit card fees and remember that a full insurance is necessary! This however is normally included in the standard price.
The main companies have different offers depending on what type of car you are looking for. If you just need a car to get from the airport to your hotel many suppliers offer good deals and booking possibilities directly at the airport in most major destinations. They can assist you with car hire in thousands of other locations and if you are planning a self-drive holiday you can usually choose from many different destinations where you can pick up the car and leave it at the end of your vacation. For a self-drive holiday you might want to hire a camper van or a recreational vehicle. If you are interested in this type of car you can save a large amount of money if you choose to go on your trip during the low-season. Otherwise pricey destinations are usually cheaper to travel to during the off-season and the same goes for offers for rental cars. Always ask for free upgrades before booking the normal car class as there might be a chance of getting a better car just like that.