Best Packing Tips for Solo Female Backpackers in Australia
Backpacking can be a challenge, especially if your travels are leading you into unfamiliar territory. With a limited amount of room, you need to know what is essential and what you can safely leave home before you start to pack. Here are some of the best packing tips for solo female backpackers in Australia.
Do Your Research
Make sure you know exactly where in Australia you're headed, as it is a huge country with a diverse range of climates that will affect what you pack. There's nothing worse than landing in Melbourne and being unprepared for the biting cold winds in winter, or flying to Cairns and not realising the sheer humidity you'll be facing.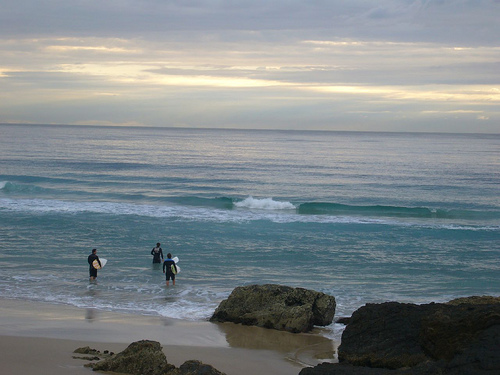 Of course you could buy anything you've forgotten on location, but this can soon become an incredibly costly exercise that will seriously cut into your travel budget. It's far better to be prepared and know the ins and outs of your Australian destination. A top tip is to read as many travel articles as you can before you leave, after all, no one says it better than other backpackers who've "been there and done that".
Think of the Small Things
As you travel around Australia, you'll notice that there are a couple of handy items you keep reaching for. Many of these are actually toiletries, and they make life a lot simpler and easier when you have them on hand! One of the greatest inventions for female backpackers has to be Dry Shampoo.
This legendary aerosol is a great substitute for when you're in between hostels and haven't had the chance to wash your hair. A quick spray then brush out will leave your hair soft and shiny, without any greasy residue. Other essentials include a quality anti-perspirant, toothpaste and toothbrush, cotton tips, make up wipes and a good sunscreen.
In Case of Emergencies
It helps to always think of the worst case scenario when you are backpacking around any country. Having a small yet quality First Aid Kit in your pack at all times is essential, and it helps to read up on how to treat common injuries with what you have in your kit.
Australia_outback
Another essential is some bottled water, and a few sealed snacks for energy. Having the tour bus break down in the middle of your outback adventure is a stressful experience, but with a couple of healthy snacks and some fresh water, you can at least be comfortable while you wait for assistance.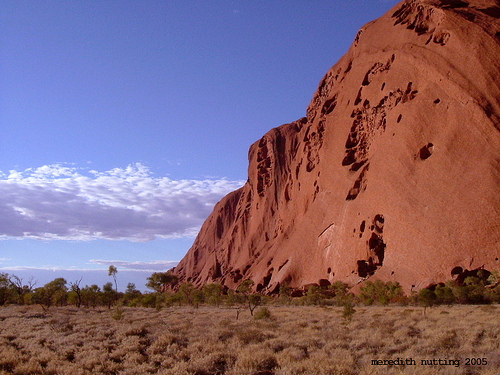 Layering is the Key
Packing clothes can be the hardest part of your planning. Try and aim for clothes that can be layered for cooler weather, and then worn as separates when it's warm. This will greatly reduce the amount of room taken in your pack, and allows you to mix it up with what you're wearing. For the nights out, pack a few statement earrings and a necklace to turn your outfit into something fit for an evening dancing the night away or having dinner with a few of your new friends.
Following these top tips will help you to get the most out of your Australian backpacking adventure. Make sure you do some research before you leave so you know exactly what you'll be experiencing, then base your decisions as to what to pack on what you discover. Being a solo backpacker can be one of the most rewarding experiences you'll ever have, and the magic of Australia is sure to give you the experience of a lifetime.
Emma Jane is a professional travel blogger. She enjoys writing for women by discussing places that they may not have thought of before and the things they need to look out for. She is currently in South Africa exploring and blogging.
Photo credit: flickr users phatfreemiguel and meredith_nutting