More of Old Montreal
Montreal is a stunning, dynamic city. The city itself is a mixture of old and new architecture, art and culture. This is truly one of my favorite Canadian cities! I posted other pictures of this area the other day which you can see here.
Old Montreal has an incredible history, founded in 1642 by French settlers and known as Ville-Marie, then later becoming a fortified town in the 18th century, then morphing again. As Montreal grew, and changed through industrialization, Old Montreal began to decay. In the 1960s Old Montreal was declared a historical site, but it has taken decades to save. Now, stores, great coffee and restaurants have taken over. Lawyers, accountants and architects have moved their offices into these old buildings. The streets transport you into time and give you a glimpse into what the city once looked like.
If you are going to Montreal for a visit, take a day and explore this area, you won't be disappointed.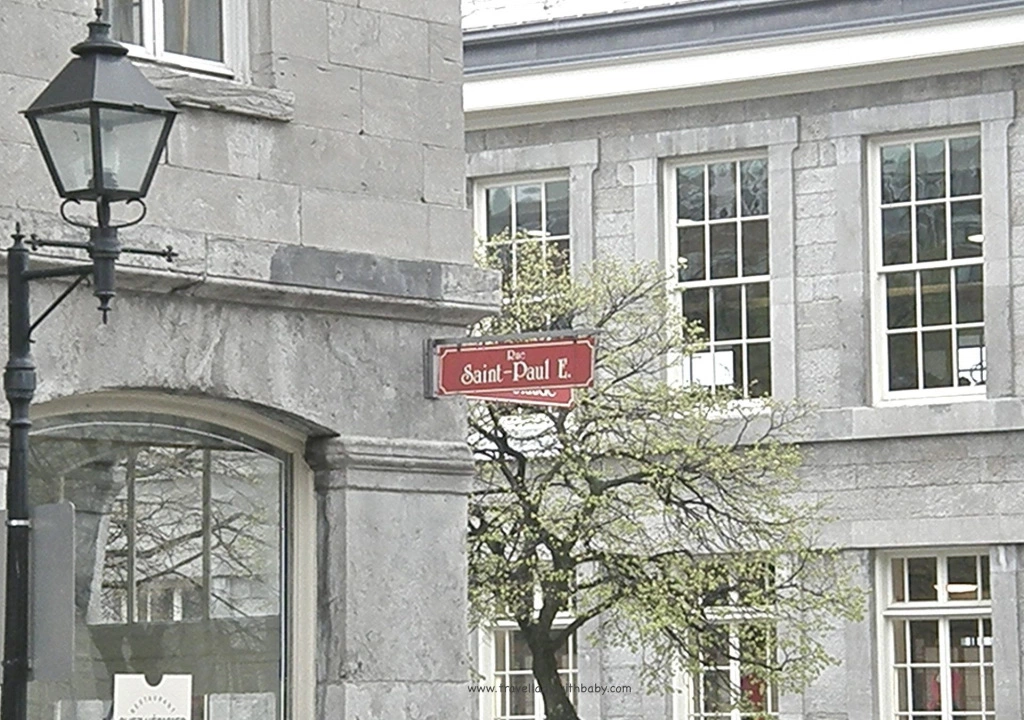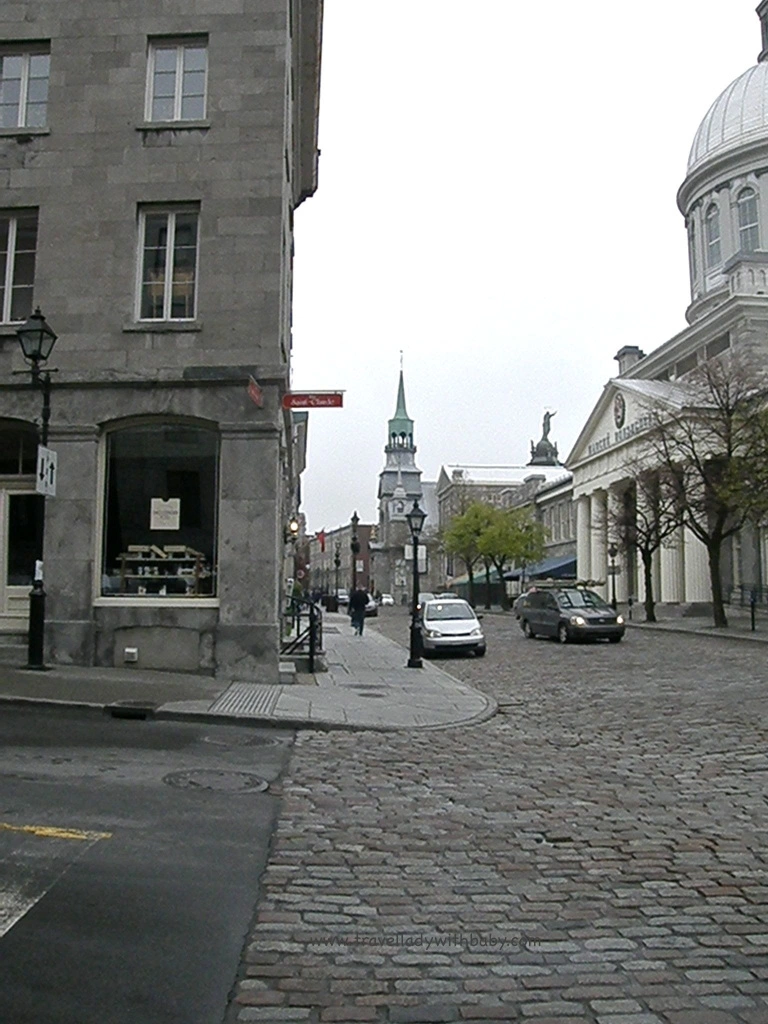 I love all of the doorways, most are barely 6ft in height!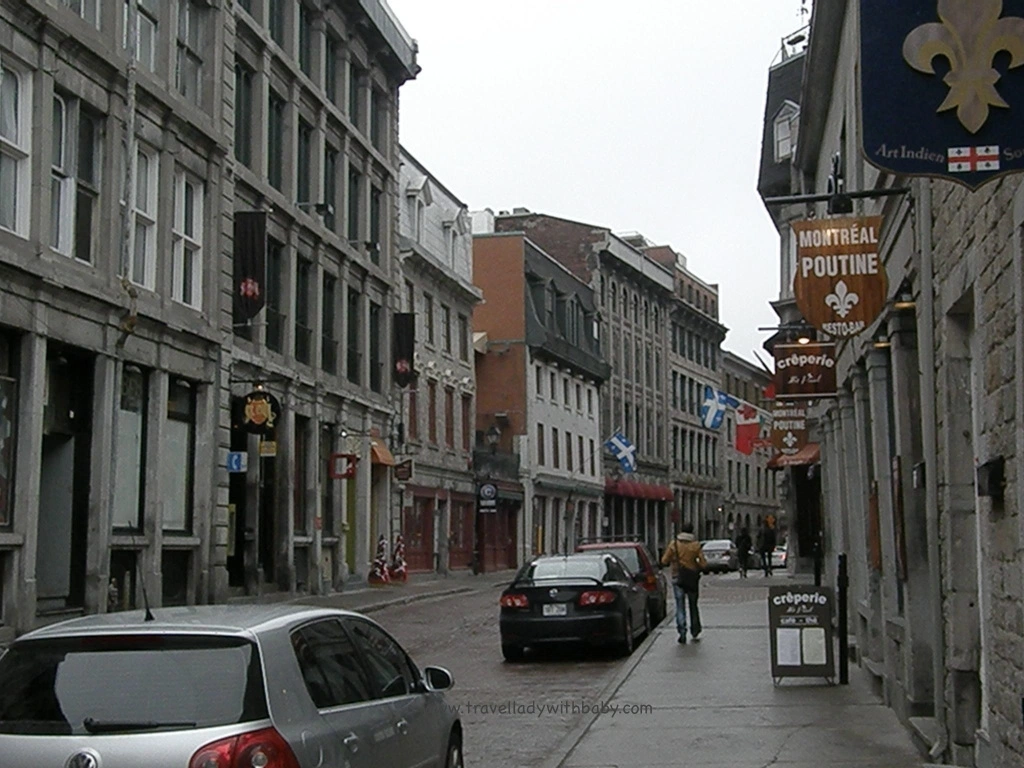 This museum is a must. It shows the evolution of Old Montreal, and its history. We have been 2 times and have yet to be disappointed.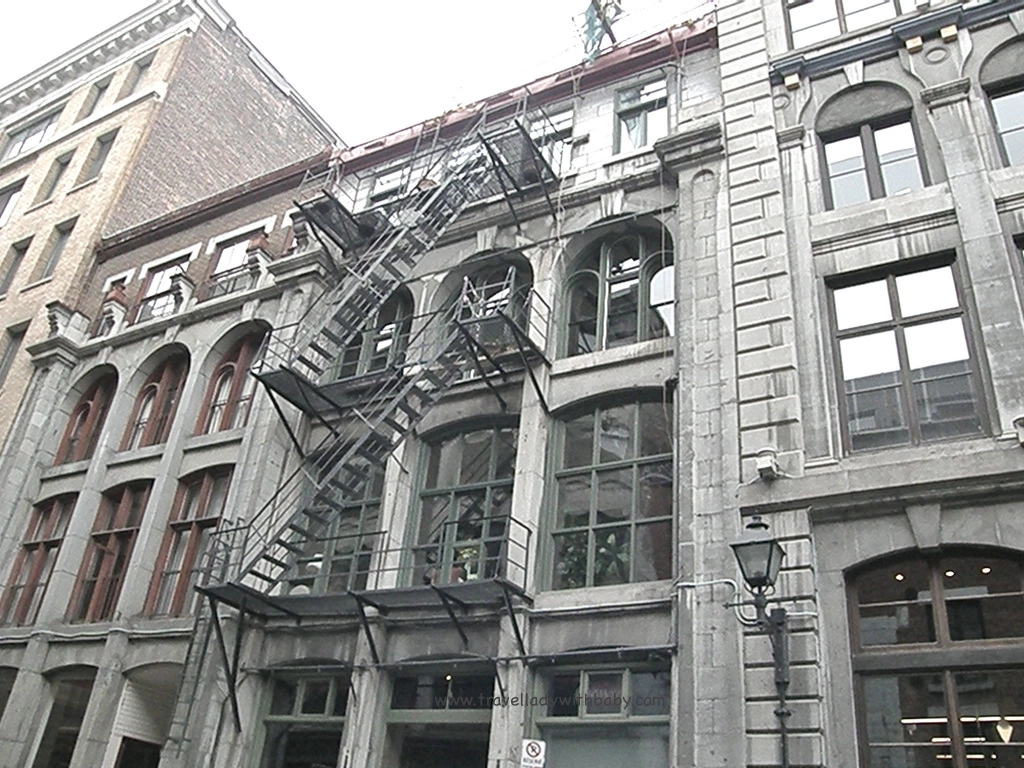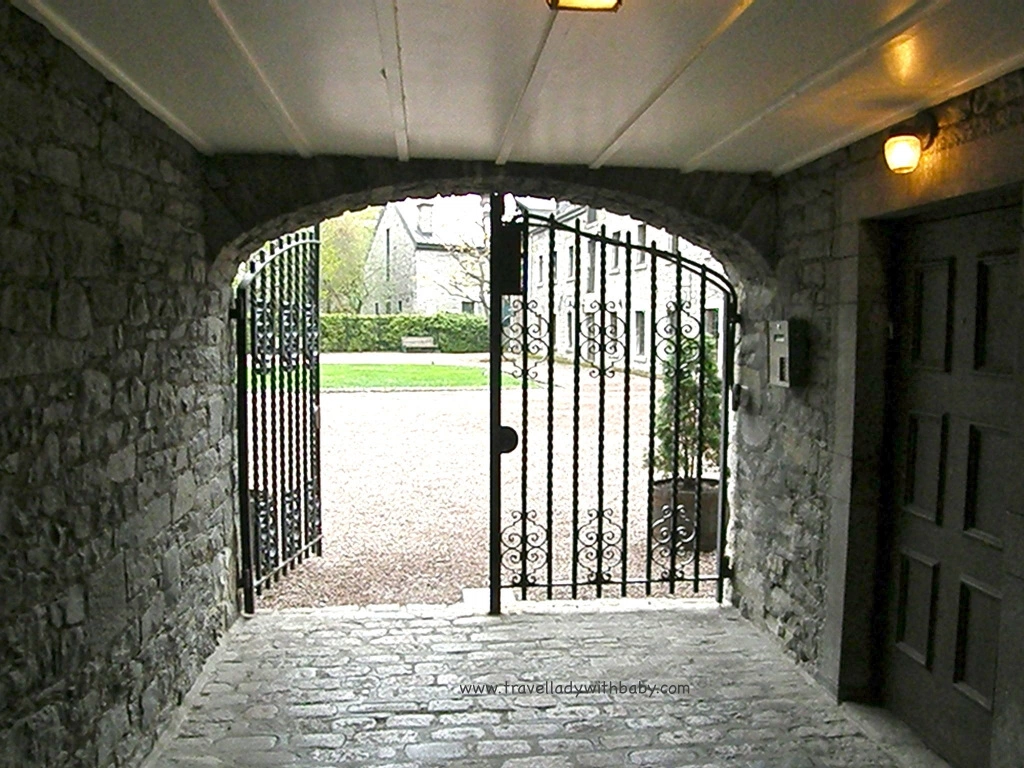 I hope you all get a chance to explore this fantastic Canadian treasure.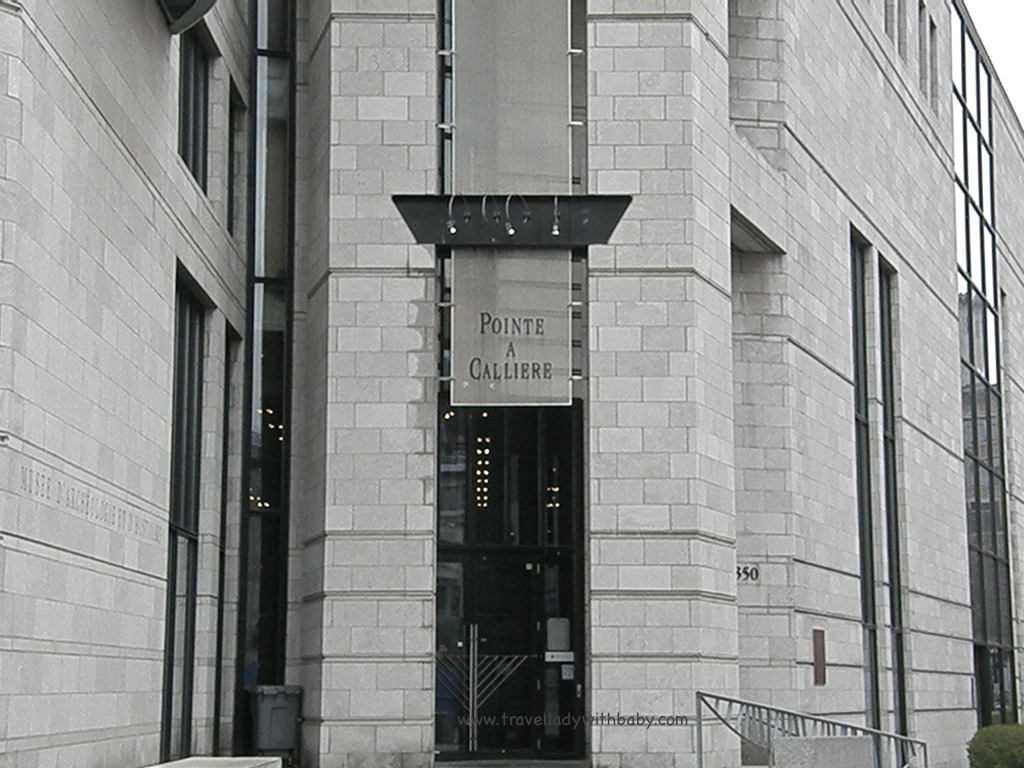 Author: Travel lady with a babe.