Five Things to Do in Belgium When It Rains
If you've spent more than a few days in Belgium you've probably had your plans dashed by the omnipresent Belgian rain. Belgium is a great country, full of all kinds of great and interesting things to do and see, but, many of them require outdoor participation which can be seriously dampened when it rains…which it will. So if your plans have been dashed by the drizzle, here's a list of five things you can do in Belgium when it rains.
Number Five: Go Museuming!
Go to a museum. If you're like me, a day at a museum ranks only slightly higher than a day at the dentist, but Belgium has some great museums that are just plain cool. There is the Comic Strip museum, which celebrates the national art of Belgium, the comic strip. If your comic book experience is limited to the Adventures of Spiderman, then you have missed out on a truly Belgian art form. In Belgium the comic strip became a thriving national art form soon after World War II and now has a very cool museum located in a superb art deco building in Brussels. Bet you didn't know that the Smurf's originated in Belgium. So go say hi to Papa Smurf and the gang!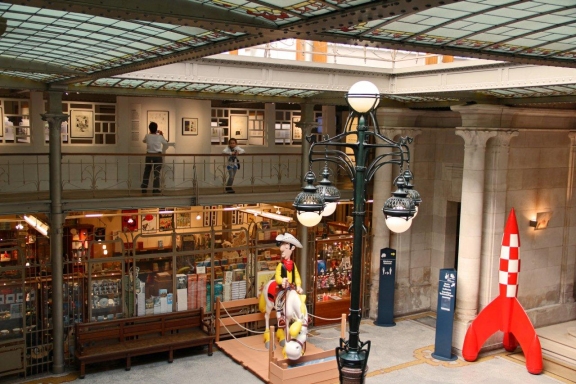 If comic strips don't excite you, then try a trip through the Bozar, which houses elements of all the different art forms. If fine art isn't your thing, they have exhibitions on music, cinema or other more modern art forms. If all that "museuming" has made you hungry, take a trip to the Bakery Museum in Veurne. More of a full on bakery immersion than a true museum, you can take classes and even eat your creations. After all that baking, you'll probably be thirsty so why not take a trip to the Gauze (Beer) Museum, where you can learn all about how they make beer and its history in Belgium If that stuff history bores you skip ahead to the tasting part…yep any museum where you can drink gets my vote.
Number Four: Escape to a tropical paradise
No really! Maybe the last thing that comes to your mind on a rainy day is a warm tropical retreat, but Belgian people have come to accept the fact that it rains a lot here and built accordingly. Belgium is home to some of the best indoor water parks in Europe, admissions are generally reasonable, facilities are plentiful and the water is warm. All of them are good but here are some of my favorites:
Oceande in a Brussels is a family fun water park, with lots to do for young and old.
Aquafun in Flanders is neat because it's got a subtropical feel to it. You feel like you're at the beach on a secluded island…well you know, with a hundred of your closest friends, but still a great day out for the kids.
Number Three: Get your drink on!
Drink beer! Okay I don't mean crawl into a dark corner and drink by yourself! Belgium is known throughout the world for its famous beer and there are hundreds of local breweries located throughout the country. Many of them are located in old abbeys steeped in history and provide a fun and unique afternoon out. Combine it with a trip to one of the many brewery restaurants and you're sure to have a great time.
Discover Belgian Beer
Number Two Indulge your sweet tooth!
If you've been in Belgium more than two seconds you probably know that it's world famous for its chocolate. So why not spend a gloomy day in one of the many super cool chocolate museums, factories or outlet stores?
Try your hand at an educational and yummy chocolate workshop at Zaabar Chocolate Factory. Take individual, public or group classes and best of all you get to keep your creations. Public workshops take place every Wednesday and Saturday from 2:30pm – 3:30pm and the cost is a very reasonable 15 Euros.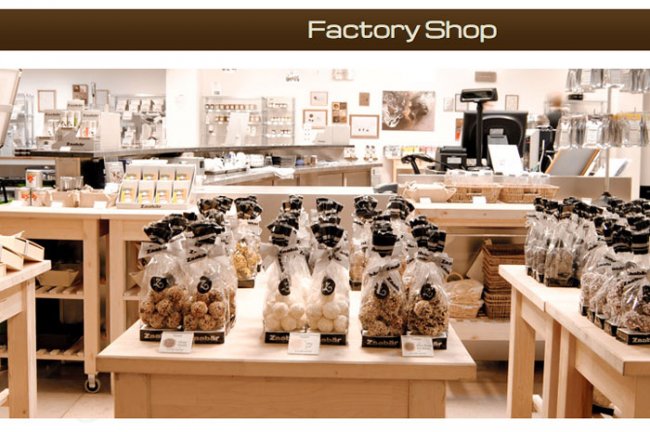 If spending all day tasting and making chocolate has only made you hungry for more, then it's time to head off to the chocolate outlet stores. My favorite is the Neuhaus Outlet Store in Brussels, which offers discount chocolate in bulk, and as an added bonus they put many of their flavors out for free samples.
Number One: Whatever you were going to do before it started raining!
Okay, here's the deal, it rains in Belgium. A lot! So unless your plans included the splicing of bare electrical wires, you're going to have to suck it up and get out in the weather. The good news is rain is rarely violent in Belgium and many times the rain will break into beautiful sunshine. A very wise man once told me that if you waited for good weather to do things in Belgium you'd become a hermit. Grab a good quality rain coat, a waterproof camera (or casing) and go out and explore!