Travel and Natural Disasters
Nature can strike anywhere and it doesn't care if you're on travel or not! It expects you to be well prepared for any kind of natural disaster or calamity that may come in the country you're visiting. Most people prepare for natural disasters at home only, they tend to forget that they can happen on their vacation as well. You can imagine what would have happened when tourist ridden destination Phuket was struck by a Tsunami. With unprepared tourists, it proves to be disastrous.
In 2011, natural disasters hit many tourist destinations which include Hawaii, Florida, Dominican Republic, and Japan. Usually, if you're from a developed country, their government and help agencies will reach you and help you out but you need to manage survival before you can be rescued.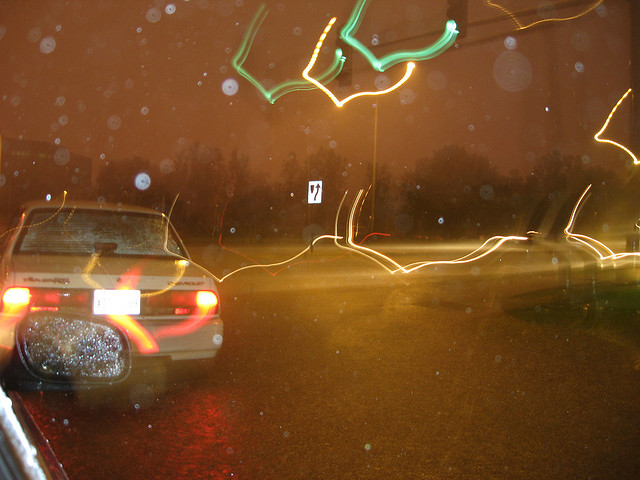 Common Natural Disasters
Most common disasters are:
Earthquakes
Extreme heat
Floods
Hurricanes
Landslides
Tornadoes and cyclones
Tsunamis
Volcano Eruptions
Wildfire
Buying a Travel Insurance Plan
Travel insurance also takes care of evacuation and medical help if disaster strikes the country you're on tour to. You can buy a travel insurance for a single trip or get an annual travel insurance if you're a frequent traveler. A travel insurance also takes care if you are deserted alone in a foreign country with no supplies.
Some Advices to Cope With Natural Disasters
When a natural disaster occurs, its best to pay heed to advices issued by local authorities instead of following your own. You should at most know of the natural calamities that can strike in your visiting country and then go prepared for it even if the chances of it happening are close to 0. One of the ways of being prepared for natural disasters is making an emergency kit to take with you on your vacation
This would include canned food, water, flashlight etc. You need to ensure that these items will be enough for at least 72 hours.
Earthquake
To prevent injury in an earthquake you need to follow 3 steps:
Drop to your knees
Get under something
Hold it tight
Extreme Heat
To prevent extreme heat from hitting you if you are an elderly, or if you have an infant baby with you, or if you have extreme heart conditions, you need to avoid the heat, stay hydrated at all times, listen to the local news to know if there is a risk to heat exposure.
Flood Warning
If the country of your visit develops a flood warning during your stay, you should coordinate with the local help authorities and know how to evacuate before the flood.
Tornado Warning
If the country of your visit is at the risk of a tornado, know the way to the basement of your hotel because it is usually the safest place to be when a tornado strikes.
Always listen to the local weather reports when a warning of a natural disaster is announced. They prepare you for the ordeal and give you a lot of tips to cope with it. Unless authorities don't issue statements that the risk of the natural disaster is over, don't assume otherwise.